Finland Attracts Game Studios and Talent With It's World's Top Mobile Game Development Expertise.
November 23rd 2021, Helsinki, Finland
Icelandic game studio 1939 Games announced today that it has opened a subsidiary in Helsinki, Finland, which will concentrate on mobile game development. The company, founded in 2015, launched its first successful game KARDS on Steam in 2020 and is currently developing a mobile version of the game, aimed for launch in summer 2022. In September the studio announced its recent $5,3M funding round, which will be used for the KARDS mobile game development. The studio investors also include a Finnish venture capital fund Sisu Game Ventures.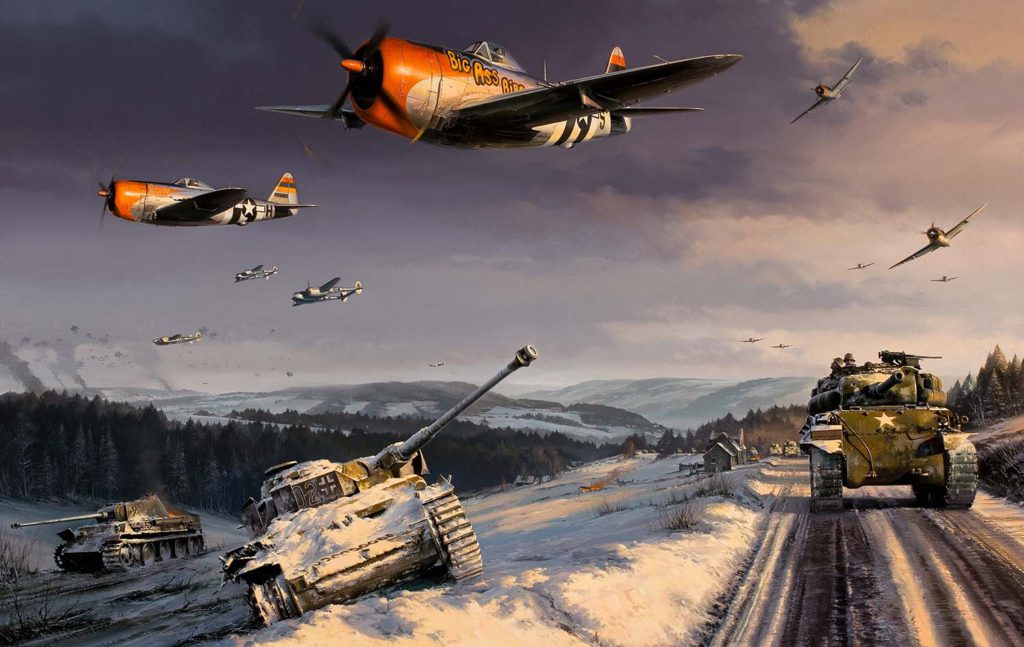 Read more