The 1939 Games team is proud that KARDS has been chosen as one of the best card games for 2021.

Below is the article with the nominated best card games this year, published by PCGamesN: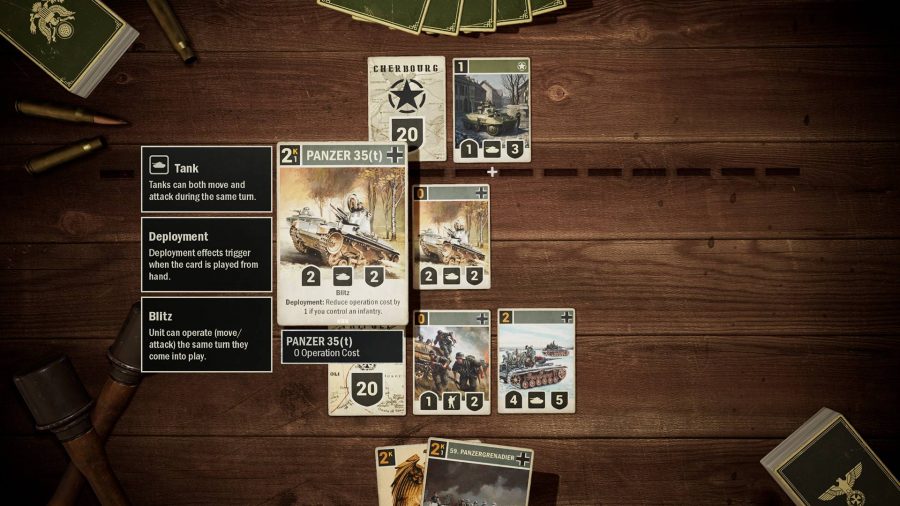 Many of the card games on this list revolve around mythical beings and beasts, but WW2 card game, Kards, is very different. The CCG by 1939 Games instead focuses on the conflict surrounding World War 2. You play as one of the nations involved, using tanks, planes, and artillery accurate to their resources, and battle against liveries of other players.
Nations have particular strengths corresponding with their real-life abilities in the 1940s, such as America's production power exceeding that of other countries. Perhaps the most interesting aspect of Kards outside of gameplay is the cards' artwork.
Sourced from books, posters, comics, magazines, and more, the artwork for most of the cards in the game are genuine pieces of history. In our preview of Kards, Imogen further talks about the historical landscape created by these details. Kards is currently in Steam Early Access and has received its first expansion called Allegiance, with plans for a full release in early 2020.
— Published in PCGamesN